Index







B e t t y
S c r e e n S h o t s
Here are a few screen shots to see what betty looks like.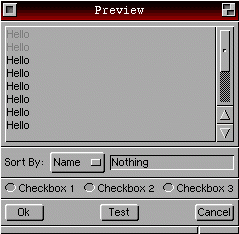 This is a grab of a program that uses most of the gadgets.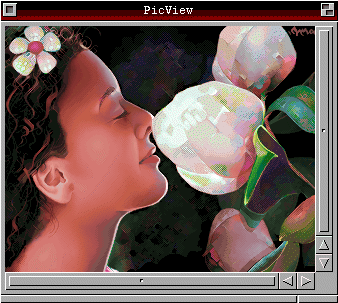 A simple picture viewer made with the classes.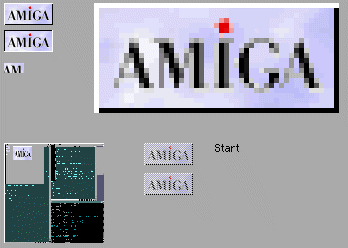 This is the bitmap image object in action. The class can scale the bitmaps and show only part of the image. The image on the bottom left is a scaled down version of the screen I was working on at the time.


Page tabs.


This is an attempt at making NeXT style menus, they almost work.
---
News | Introduction | Screen Shots | Gadgets | Developer
Download | Future | Links | About These Pages
---
Maintained by Tim Stack(stack@eng.utah.edu)
Last Changed on 11-Jan-1998, 12:58